Full Time
All - Tillamook County
Hourly Salary: $15.10/hr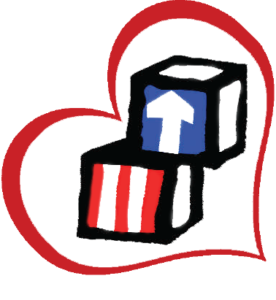 Community Action Team
Head Start/Early Head Start
The bilingual assistant works collaboratively with staff, parents, and volunteers to carry out the responsibilities of the program in order to meet the intellectual, emotional, social, and physical needs of Head Start children and their families.
The individual must be able to work with children, families, staff and the community in a positive manner. S/he must be open and friendly with parents to encourage communication. In doing this work, the Bilingual Assistant is responsible to help the center staff with interpreting and translating.
This institution is an equal opportunity provider.
You must sign in to apply for this position.