Full Time
All - Tillamook County
Annual Salary: $4637/month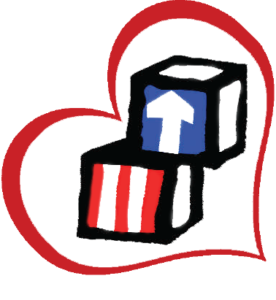 Community Action Team
Head Start/Early Head Start
The Center Manager provides leadership for a comprehensive preschool and family service program that is accountable to funding sources and applicable licensing agencies. Works with community partners to better serve children and families.
The Center Manager will supervise staff, work with children, staff, parents and communities in a sensitive and supportive manner which honors individual differences, cultural backgrounds, and current circumstances. Provides a leadership role in the center and community.
This institution is an equal opportunity provider.
You must sign in to apply for this position.