Full Time
All - Tillamook County
Hourly Salary: $15.10/hr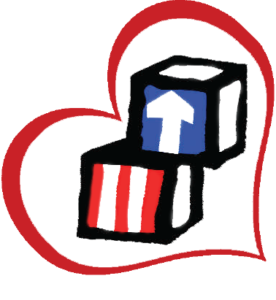 Community Action Team
Head Start/Early Head Start
The cook is responsible for providing a nutritious breakfast/snack and lunch for children, complying with all required standards. S/he will interact with children by assisting with cooking projects and mealtime experiences. The cook will also support the daily cleaning as assigned by the Center Manager.
This institution is an equal opportunity provider.
You must sign in to apply for this position.