Full Time
All - Tillamook County
Hourly Salary: $24.32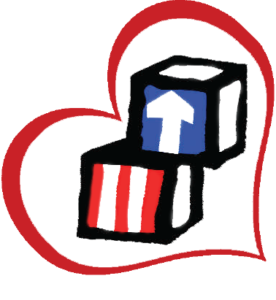 Community Action Team
Head Start/Early Head Start
The Family Educator will plan and implement a weekly home based program for up to 10 children ages birth-3 and their families, including expectant women and families. This position will coordinate the integrated delivery of child development, social services, health, nutrition and parent involvement using Early Head Start curriculum. Provide support for mental health and disabilities services and provide bi-monthly group socialization experiences for children and families in accordance with program, state and federal guidelines.
This institution is an equal opportunity provider.
You must sign in to apply for this position.