Full Time
All - Tillamook County
Hourly Salary: $Depends Upon Experience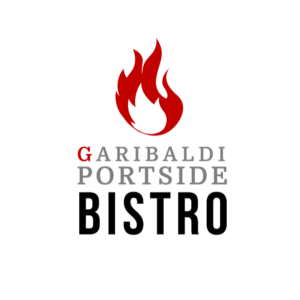 Website Garibaldi Portside Bistro
Fast paced restaurant, bar & catering company.
Head Chef and Kitchen Manager Job Description
Job brief
We are looking for a Head Chef who is creative and proficient in all aspects of food preparation, menu execution, food/labor costs, catering, special events and kitchen management. As the Head Chef you will maintain control of the kitchen including training staff, overseeing kitchen staff, ensuring proper cook times, food presentation, and preparation. The head chef's duties include ensuring food quality, expediting orders for a steady flow and creating dishes to add to the menu. The Head Chef will also work in partnership with the Executive Chef, General Manager and all other persons of leadership.
Responsibilities
Head Chefs complete a variety of creative, organizational and leadership tasks to ensure a kitchen runs optimally and patrons' meals are satisfactory. Their responsibilities frequently include:
Plan and direct food preparation and culinary activities
Modify menus or create new ones that meet quality standards
Estimate food requirements and food/labor costs
Supervise kitchen staff's activities
Will need to work the line and prepare dishes
Assist in equipment purchases and repairs
Coordinate food and food preparation for catering and events
Recruit and manage kitchen staff
Rectify arising problems or complaints
Perform administrative duties
Comply with nutrition and sanitation regulations and safety standards
Create and maintain kitchen staff schedules
Work in partnership with other leads and managers to ensure a respectful workplace
Maintain a positive and professional approach with coworkers and customers
Perform other responsibilities as assigned
Requirements and skills
Proven working experience as a Head Chef
Excellent record of kitchen management
Advanced culinary skills including food preparation, flavor profiles and other cooking best practices
Ability to spot and resolve problems efficiently
Capable of delegating multiple tasks
Communication and leadership skills
Keep up with cooking trends and best practices
Working knowledge of various computer software programs (MS Office, restaurant management software, POS)
BS degree in Culinary science or related certificate
Work related experience may be accepted
To Apply: Apply in person during our normal business hour or email resumes to portsidebistro@gmail.com
You must sign in to apply for this position.