Full Time
All - Tillamook County
Hourly Salary: $Depends Upon Experience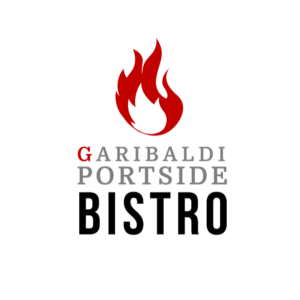 Website Garibaldi Portside Bistro
Fast paced restaurant, bar & catering company.
Assistant kitchen managers are the right-hand man or woman to the head chef. They help manage all aspects of the kitchen, from ordering supplies and equipment to ensuring that everything runs smoothly on a day-to-day basis.
Assistant kitchen managers may also be responsible for managing other staff in the kitchen. This might include assigning tasks to line cooks, overseeing their performance, and making sure they're following proper safety procedures.
Assistant Kitchen Manager Job Duties:
Assistant kitchen managers typically have a wide range of responsibilities, which can include:
Observing employees to ensure that they are following policies and procedures correctly
Training new employees about company policies, food safety standards, and kitchen procedures
Managing the daily operations of the kitchen under the direction of the head chef or executive chef
Maintaining inventory of food supplies and ordering new items as needed
Communicating with other departments to ensure that all food orders are placed and delivered on time
Managing the budget for the kitchen department, including purchasing food supplies, equipment, and materials
Inspecting incoming food shipments for quality, quantity, and conformity to standards before accepting them
Overseeing the kitchen staff, including hiring new employees when needed
Managing the inventory of supplies in the kitchen such as dishware, utensils, cookware, food products, etc.
Cook Requirements and Qualifications:
Able to work in a fast-paced environment
Able to multitask, prioritize, and manage time efficiently
Physical endurance to stand for an entire shift
Self-motivated and self-directed
Works well as part of a team and on individual tasks
Able to quickly memorize complex or multiple orders
High school degree or equivalent
Previous experience as a manager, head chef or sous chef
Legally able to work in establishments which serve alcohol
Able to work early mornings, nights, and weekends
Able to bend, move, and lift up to 25 pounds or more
Physically able to stand and move during the length of shift; able to bend and kneel through shift; able to lift up to 25 pounds or more
Must pass a background and drug check
Able to read and write
You must sign in to apply for this position.