Full Time
Part Time
All - Tillamook County
Hourly Salary: $15+ Depending Upon Experience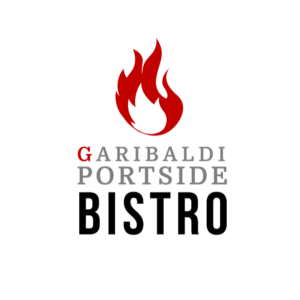 Website Garibaldi Portside Bistro
Fast paced restaurant, bar & catering company.
Looking to break into Culinary Arts? Before many of the world's finest chefs were able to create their signature dishes, they first had to earn their keep by washing dishes.
Being a dishwasher is gritty. It doesn't always feel rewarding. Food doesn't jump off the plates & pots & pans and into the garbage on its own, and there will always be one more handful of silverware you swear wasn't at the busser station when you went to do a final dish collection, but for those who take on the challenge, there are a few perks for this entry-level position:
Commercial-grade dishwashing equipment
Fast-paced environment so the time flies
Fun-loving staff who actually get along with
Chances to learn the next step up: prep cook
Responsibilities:
Scrape, rinse, and load dishes and utensils into dish machine
Wash and sanitize all pans, utensils, and dishes
Clean, sanitize, and maintain dish machine
Unload dishes and utensils from dish machine and organize them properly
Empty trash containers regularly
Maintain a clean work area and kitchen by sweeping and mopping as needed
Perform additional cleaning duties as requested
Clean food prep stations and equipment
Qualifications for Dishwasher
High school diploma or general education degree (GED) preferred
Restaurant or customer service experience preferred
Ability to obtain and maintain a food handler certification card
Must be able to stand continuously throughout an 8 hour shift
Ability to lift and carry up to 50 pounds
Comfortable bending, climbing, reaching, stooping, and moving quickly
Ability to work nights, weekends, and holidays
Working knowledge of sanitation procedures
Ability to read, write, and speak in English
To Apply:
Apply in person during our normal business hours
Email resumes [@] portsidebistro.com
You must sign in to apply for this position.